Testimonials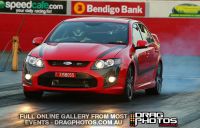 " We recently bought a new GT Ford Falcon and being part of a car club we enquired about which company to trust to do the tinting. The replies we got from members were unanimous, Black Diamond Tinting. They not only have fantastic service they did an amazing job and we couldn't be happier. If you are looking for a great product backed with great service , Black Diamond Tinting is the company for you. "
Haydn Pollard, Southport, Gold Coast
---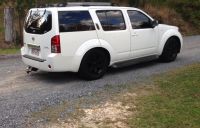 " Thanks heaps to the boys at Black Diamond they did an awesome job on the new rig "
Nick, Parkwood, Gold Coast
---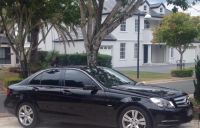 " Thanks so much again guys, you did a great job!! "
Lexi, Central Gold Coast
---
" Wouldn't go anywhere else for our Tinting needs.

You guys rock!


Always going above and beyond to create the ultimate finish. "

Ian Pye, Varsity Lakes, Gold Coast
---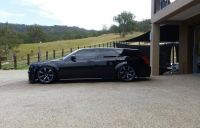 "What can I say but amazing work… Black Diamond Tinting Co. doesn't just do great work but also great customer service I wouldn't leave my car with any other people but the boys at black diamond. I have had a lot of cars done by the boys and every car is perfect never a problem. What's also good its located bout 10mins away from Robina town centre their courtesy car is excellent, being a female I find this a great service and great way to spend your time while the boys take good care of your car."
Shenade Mary, Central Gold Coast